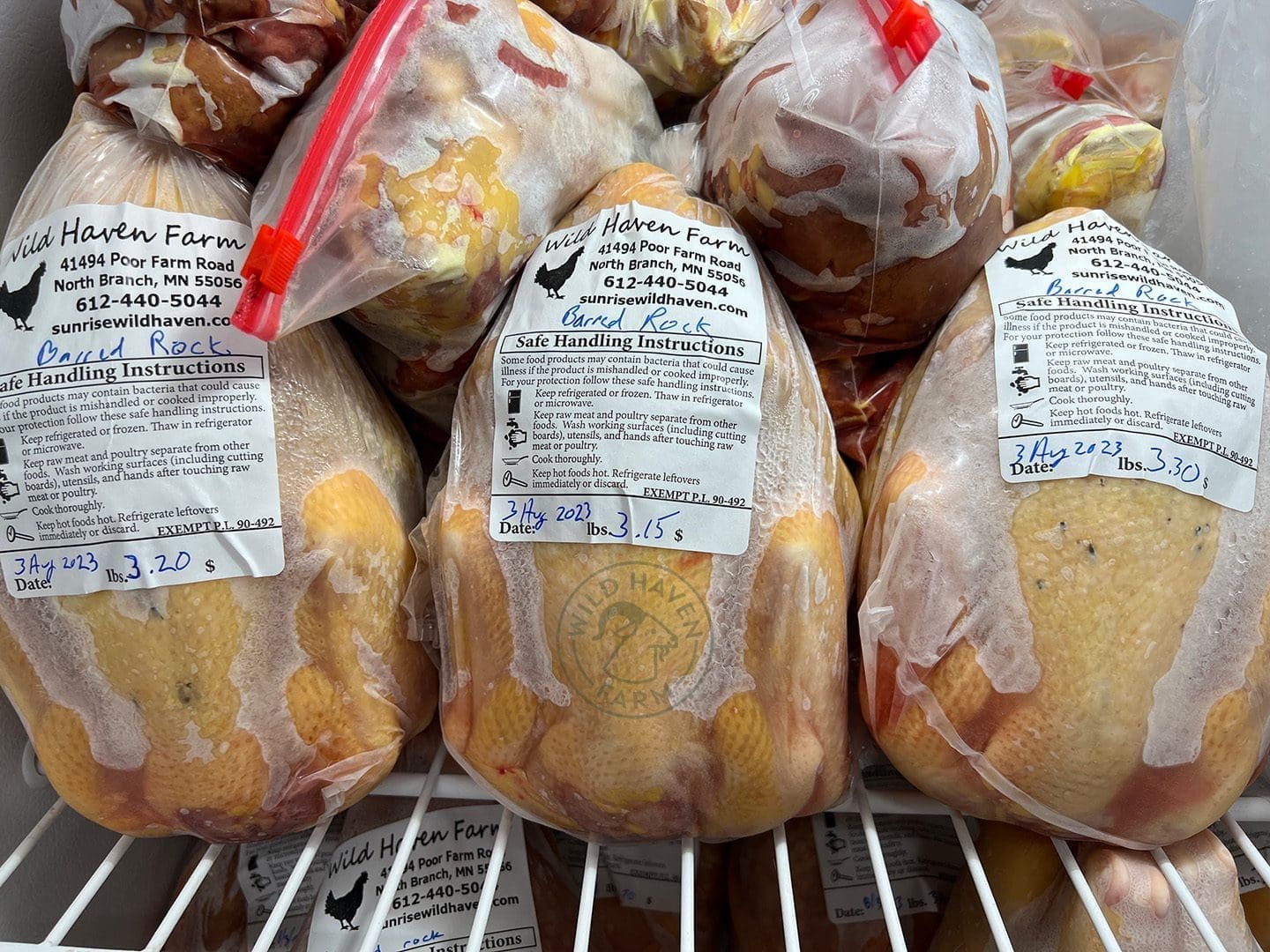 This will be our penultimate processing day this season. We have about 40 birds (Dark Cornish and Barred Rocks) to process in August. Our last processing will be in September.
If you've ordered birds, please feel free to bring a cooler and take yours home the same day.
Community processing will be at the end of the day. Please have your birds here by noon. Contact us if you need to borrow a crate. No birds will be accepted for processing without a reservation.
Those who want to be part of the processing now is the time to let us know. We hope to make it a little bit of a family/community day so please feel welcome and not obligated to work all day… but we would love the help! 😉
Things to know:
RSVP is REQUIRED. We need to know how many to plan for each day.
No prior experience required. We will train you and it's easier than you think.
Kids are welcome as long as adults are present. Safety first
You may come and go as you are able. This is not an all-day commitment.
Light snacks and beverages will be provided.
You are welcome to walk the property and hang out with the animals. Did we mention baby goats?
Sorry, we are not able to accommodate your dogs on the farm at this time.