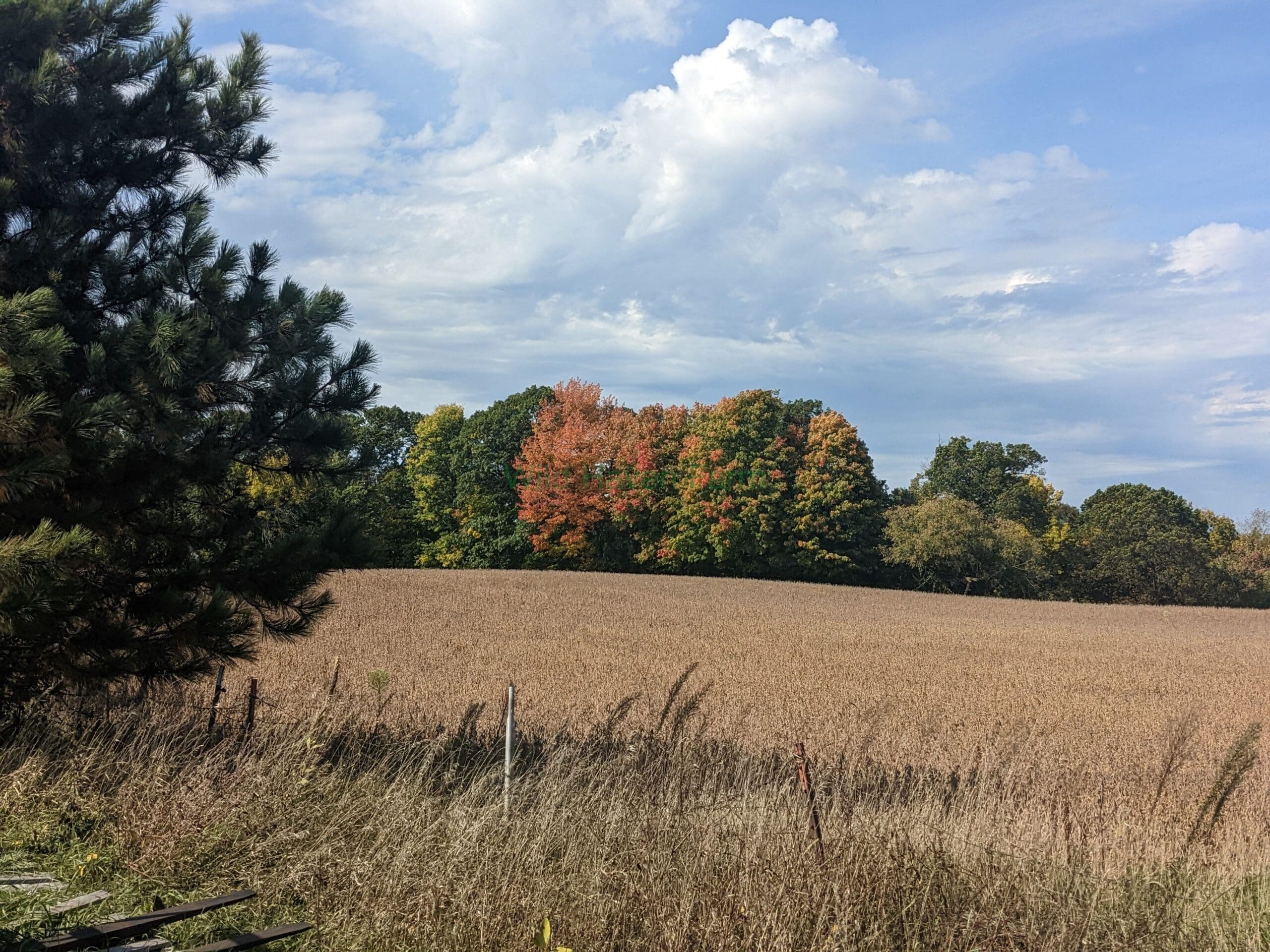 It's Arbor Day and you can help rebuild a forest!
Join us on Saturday 29 April and help us reforest the farm. We have committed to rebuilding some of the woodland on our property. We will be planting maples and other native species this year. Last year we planted over 200 trees including basswood and pine. The trees need to get into the ground soon after we pick them up on the 28th. We'll provide the tools including a dibble. Wait, you don't know what a dibble is? Come find out!
Of course, this will be outside so dress for the weather (and possible bugs like mosquitos and ticks). We'll provide a light lunch and snacks (tell us of any food allergies!). Please RSVP so that we know how much to prepare and there is no waste.
We'll be getting an early start since we have so many trees to plant and want to avoid the Noon heat as much as possible. If you can't make it the whole day, come for what you can. Just let know know so we can plan. We're really excited to see all of you and have the Wild Haven Community together building a forest!