Wild Haven Farm is our gentleman's farm near Wild River State Park in Sunrise Township, MN. This is our refuge, our experiment, and our enterprise. Meet the owners: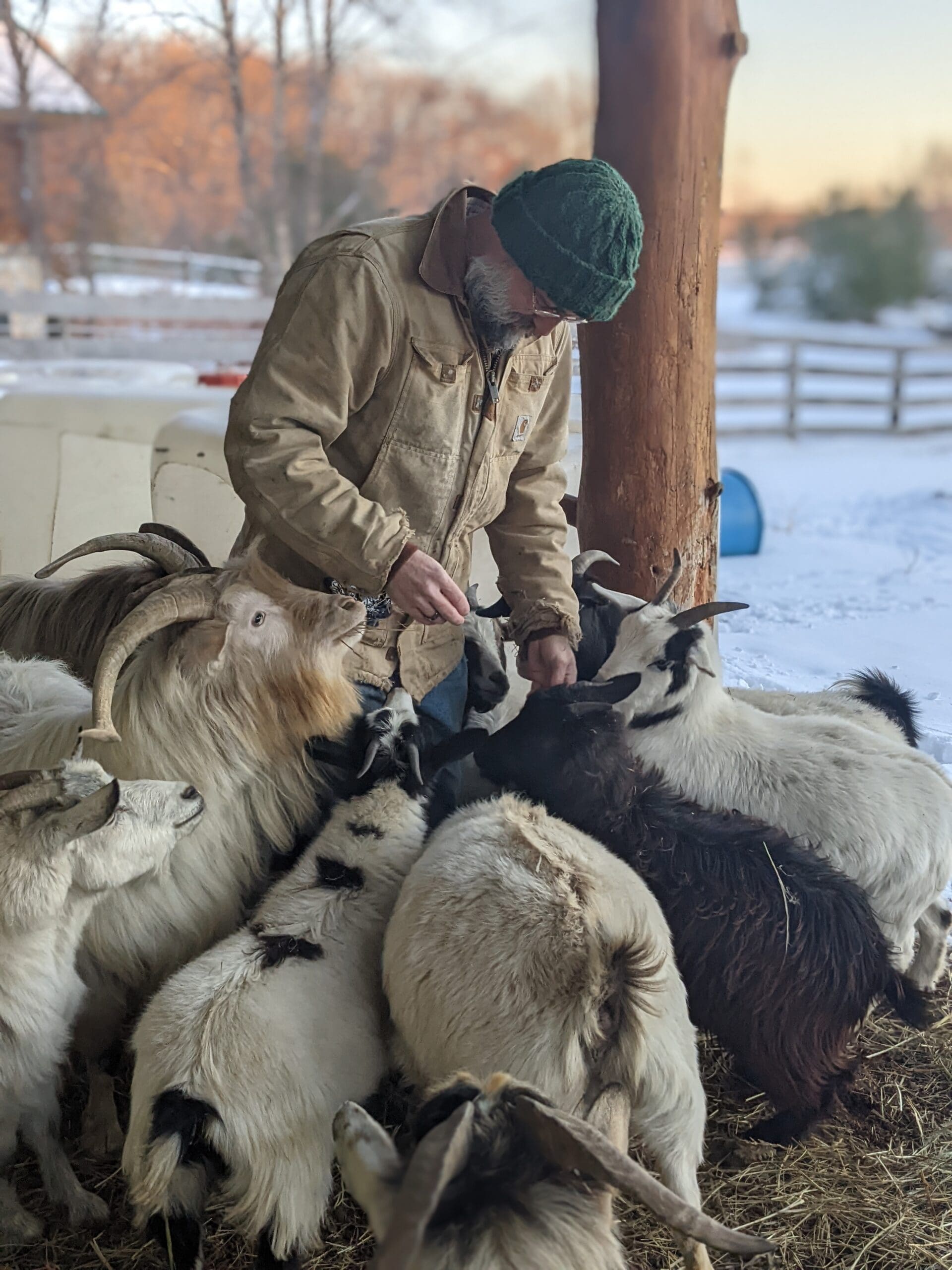 George Sawyer
Gentleman Farmer
I'm rather hard to pin down. My interests range from high tech to hiking and from craft cocktails in Paris and New York to vintage tractors and animal husbandry. Wild Haven Farm is my attempt to find a place to explore all of my eclectic passions. I'm currently working on my doctorate in education (Ed.D.) and writing an AWS exam guide (SysOps Associate) for Wiley Publishing.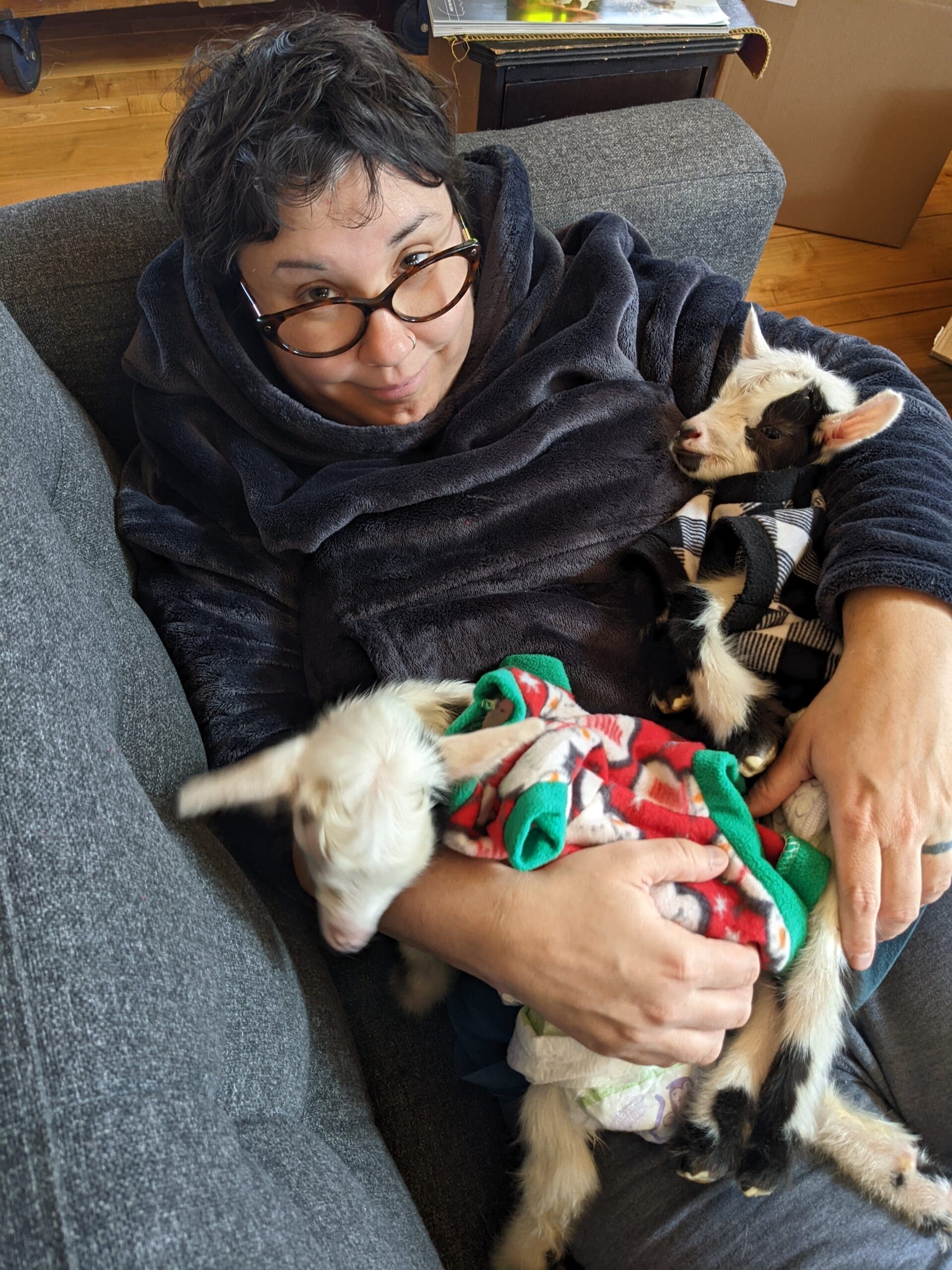 Mandi Sawyer
Gamekeeper and Acupuncturist
I'm allergic to almost everything here on the farm but still loving it all. I lettered in home economics in high school and spend my spare time reading murder mysteries, crafting, and baking gluten free delights. I hold an undergrad in human biology (BS – valedictorian) and a master's in Traditional Chinese Medicine (MCM – valedictorian), I'm a board certified herbalist (Dipl. O.M. (NCCAOM)®), and licensed to practice acupuncture in MN (L.Ac.). I'm also a Certified Lactation Counselor (CLC (ALPP)).
My practice, Root to Branch Wellness, provides holistic care including acupuncture, herbal prescriptions, cupping, gua sha, lactation counseling, and more.
If you will be visiting the farm, please be aware that all visitors (including vets and contractors) are required to complete our liability form before being allowed on the farm. We are providing a link to the form here so that you can read it over before your visit. You can bring along a signed copy or sign it when you arrive, we will have blank copies here for you. Thank you for your understanding and compliance with our farm policies.